Stay Current
...with the latest information
Student Newsletter
A summation of the years happenings from our principal Denis O Donovan.
Keep up to date with the latest events happening at St.Pats and dates to note on your calendar throughout the year
News brought to you directly from the school with updates on everything student related.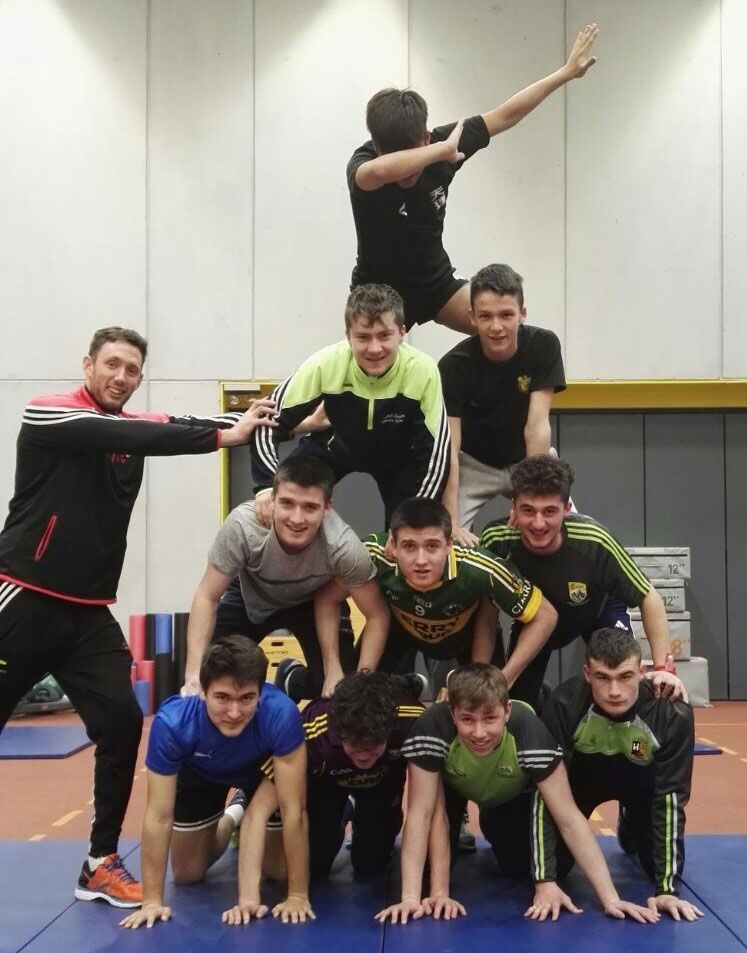 St.Patricks Secondary school and Presentation Secondary school have come together in an educational partnership to facilitate pupils exposure to a wider range of subjects and to offer a Transition Year Programme. We hope our students will avail of this wonderful opportunity if it suits their needs.