In Social, Personal and Health Education (SPHE) you learn about what might help you to make choices for a confident and healthy life. In SPHE class you will learn how to get on with your classmates better, as well as help each other to be healthy, safe and well.
What is the SPHE Junior Cycle exam like?
There is no Junior Cycle exam in SPHE. However, your teacher may ask you to keep a portfolio, which is a personal file that could contain:
written accounts of what you did in class e.g., quizzes and worksheets
records and reports from your teacher
pictures, drawings and fact sheets on various topics
What does an SPHE class involve?
It's important that in SPHE each student's voice is heard pair work and group work are used commonly, students can learn from each other while also learning from their teacher. Discussion among the class is important. Presentations and debates to are commonly used get the most out of each class. This builds confidence in the students that they can take with them in life.
How will SPHE be useful to me?
By taking part in SPHE class you will learn how:
to work in a group
to make healthier choices
to be more confident about yourself
to understand others better
to understand how the world works
To understand the environment better
No matter what you do when you leave school, being able to make healthy choices for yourself and being able to communicate well with others will be important for your wellbeing.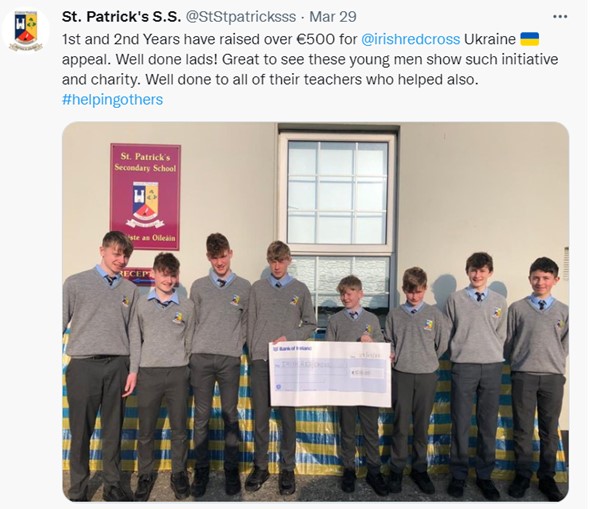 SPHE is intended to provide particular opportunities to foster the personal development, health and well-being of the child and to help him or her to create and maintain supportive relationships and become an active and responsible citizen in society. Throughout the three years the students will be learning about a wide range of topics that will allow them to grow as people.